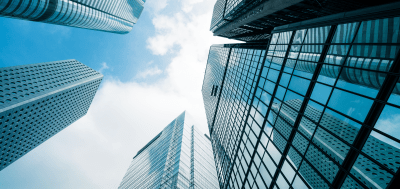 Strategies to scale your product, service, or technology
Do you know what strategies can help you scale your business, service, or technology?
- Focus on the target audience or buyer persona
- Specialize in one market or another
- Creation and adaptation of products based on market needs.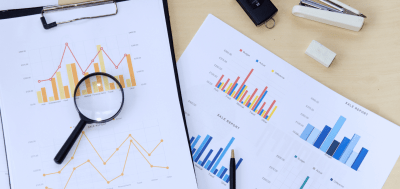 How much money do you need to scale your business?
Create strategic alliances with another company
-Temporary strategic alliance
- Permanent strategic alliance
- Joint Venture strategic alliance
- Co-branding strategic alliance
- Outsourcing strategic alliance
Seek experienced partners who can accompany you on the journey